As new traders begin their journeys, they often run into the same questions. "How much money do I need to trade?" "Which broker should I use?" "What are the best trading setups?" We do our best to answer these questions in our free video course and blog posts. We also host a few webinars every month for our members. The webinar format provides a more interactive environment in which we can answer personalized questions and give real trading examples. Generally, these webinars are for members only but we free public webinars a few times every year.
Our most recent free webinar was dedicated to answering the top trading questions everyone sent in. We received hundreds of questions and filtered them by common themes. We also included a lightning round at the end of the webinar to make sure we covered everything! Check out the webinar replay below and feel free to leave a comment if you have any questions!
Your Trading Questions Answered (Webinar Replay)
Webinar Overview
This free webinar goes over the questions we get on a regular basis. We'll go over the some of the top questions new traders ask and a lot more! Grab a pen and paper and prepare to take notes.
Getting Started with Trading
If you are just getting started with day trading, you have your work cut out for you. You need to build a strong foundation before putting your hard-earned money on the line. Learn how you can determine if trading is right for you, how to give yourself an edge, and what your expectations should be when you get started.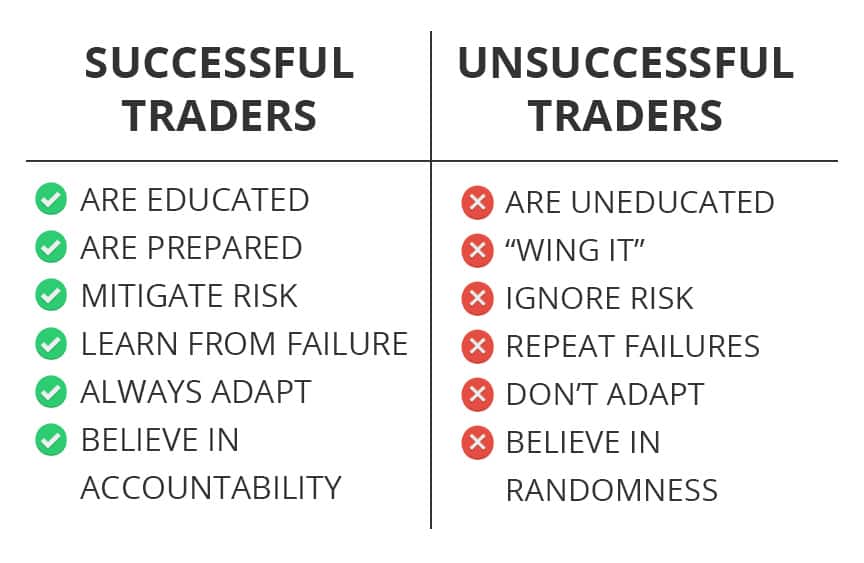 Choosing a Broker
A big percentage of the questions we received were related to stock brokers. Everyone wants to know which broker is best before funding an account. While a broker won't make or break your success when getting started, it's still an important consideration. In this webinar, we show you our favorite brokers and help you decide which one is right for you.
Choosing a Platform
Your trading platform is one of your most important tools. It provides you with stock charts, level 2 quotes,  and more. Most platforms have similar features. In this segment, we go over out favorite trading platforms and why we use them.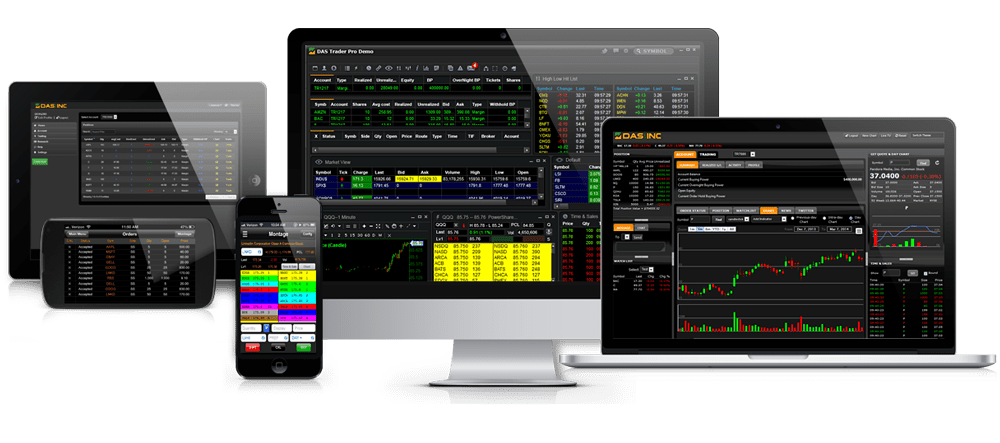 Using Level 2
Level 2 can be confusing for new traders. It can be difficult to make sense of all of the streaming data. Getting comfortable with level 2 takes time. We even dedicated an entire chapter of Tandem Trader to level 2. In this webinar, we go over some of the basics as well as the one main thing traders should look out for.
Creating a Trade Plan
Planning is what separates diligent traders from the masses. A good trader knows WHY they are entering a trade and WHEN they will exit. You need to be able to spot high probability setups, account for risk, and plan your entry. In this webinar we discuss the planning process from start to finish. Learn how to find the right stocks to trade, come to the market prepared, and execute profitable trading strategies.
Emotions in Trading
We received a lot of questions regarding emotions in the stock market. Many new (and experienced) traders struggle with patience, fear, and confidence. Learn how to combat these emotions and take a level-headed approach to trading.
Best Trading Setups
Focusing on the right trading setups is the most important part of your trading strategy. If you are focusing on the wrong stocks, it will be difficult to make money. We talked about the best trading setups in depth in our recent State of the Market webinar, as well as in Textbook Trading and Tandem Trader. In this webinar we give you an overview of these setups and introduce some new setups that are working well in the current market conditions.
Lightning Round
As mentioned above, we received hundreds of questions for this webinar so we couldn't give in-depth answers to every question (we know your time is valuable). We condensed a lot of the similar questions and included a lightning round to get to the rest. We received a lot of interesting questions, covering topics like taxes, mortgages, trading halts, investing, and more.
Let us know if you liked the lightning round format so we can consider it for future content!