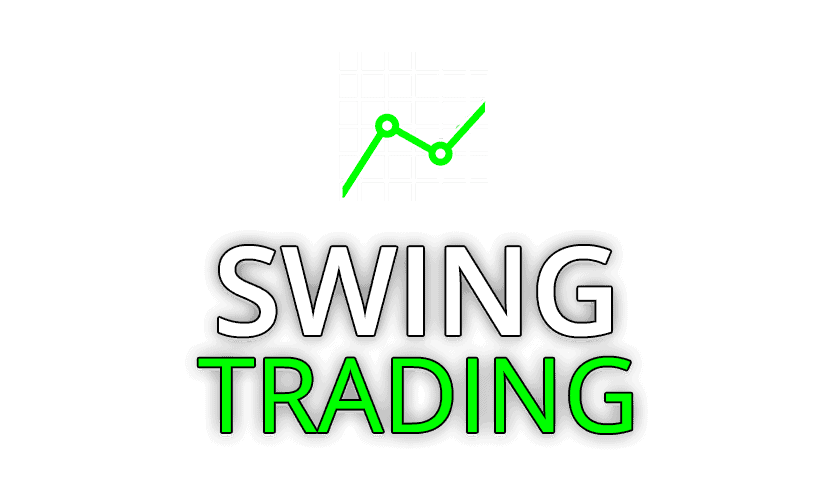 The Ultimate

Swing Trading Course

Learn everything you need to know to build a strong swing trading foundation that will help you become a confident trader. This course features time-tested swing trading strategies, chart setups, and more.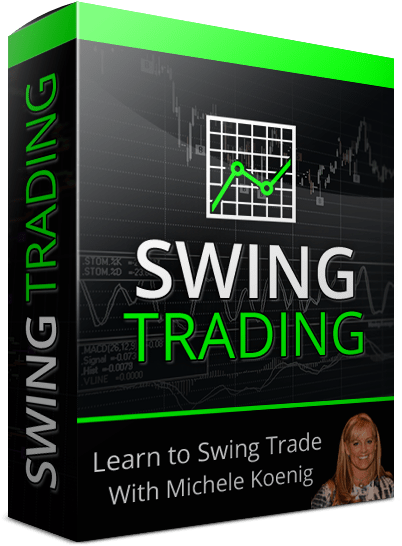 Swing Trading Course
Time-Tested Strategies From 20 Years of Trading Experience
Swing Trading Methodology and Strategy
High-Probability Chart Patterns
Chart Analysis & Trade Management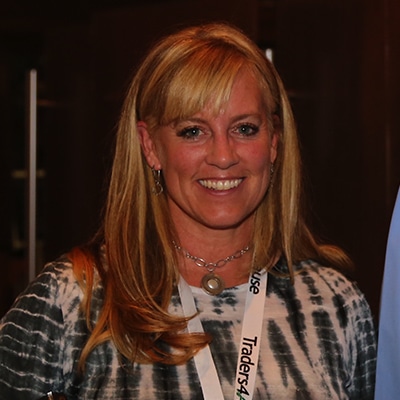 Michele has been a full-time trader since 2001 and is respected as one of the authorities in the world of swing trading. Her strong interest in the markets came from her days in college at Montana State University where she graduated with a degree in Finance. She developed and refined her technical swing trading strategy through years of trial and error. 
In 2012, Michele founded TradeontheFly, a swing trading service designed to help swing traders share trade ideas and learn from each other. Michele is also the head moderator in the Investors Underground swing trading chat room.
The TradeontheFly Swing Trading Course is an amalgamation of strategies and lessons developed over a trading career of nearly 20 years. This course is the resource Michele wishes she had when she started trading and she hopes it will expedite the learning curve for new traders.
A Comprehensive Swing Trading Curriculum
Prepare to take notes! This course features 8 chapters packed with actionable insights, lessons, and strategies.
Chapter 1:

 Introduction

Learn about Michele's history, how she got involved in trading, and how she became an authority on swing trading.
Chapter 2:

 Swing Trading Foundations

Learn about swing trading methodology, core principles, and essential tools of the trade.
Chapter 3:

 Technical Analysis

Learn how to effectively analyze stock charts to determine ideal entry and exit points for your trades. You will learn everything from basic chart analysis to advanced technical indicators.
Chapter 4:

 Long Chart Patterns

Learn about bullish chart patterns that offer high-probability trades across multiple timeframes.
Chapter 5:

 Short Chart Patterns

Learn how to capitalize on both sides of the market by taking advantage of bearish chart patterns that allow you to profit from declining stock prices.
Chapter 6:

 Key Price Levels

Learn how to identify key price levels using support, resistance, trend lines, and more.
Chapter 7:

 Trading Strategy

Learn how to apply all of the lessons from the course to develop a swing trading strategy that you can put into action.
Chapter 8:

 Questions and Answers

Get answers to the most common questions new traders have about swing trading.
Get Access to the Swing Trading Course Today!
Get instant access to the swing trading course with any "Education + Membership" bundle from Investors Underground.