Welcome to
The #1 Online Day Trading Community
Investors Underground Membership
Join Thousands of Traders from Around the World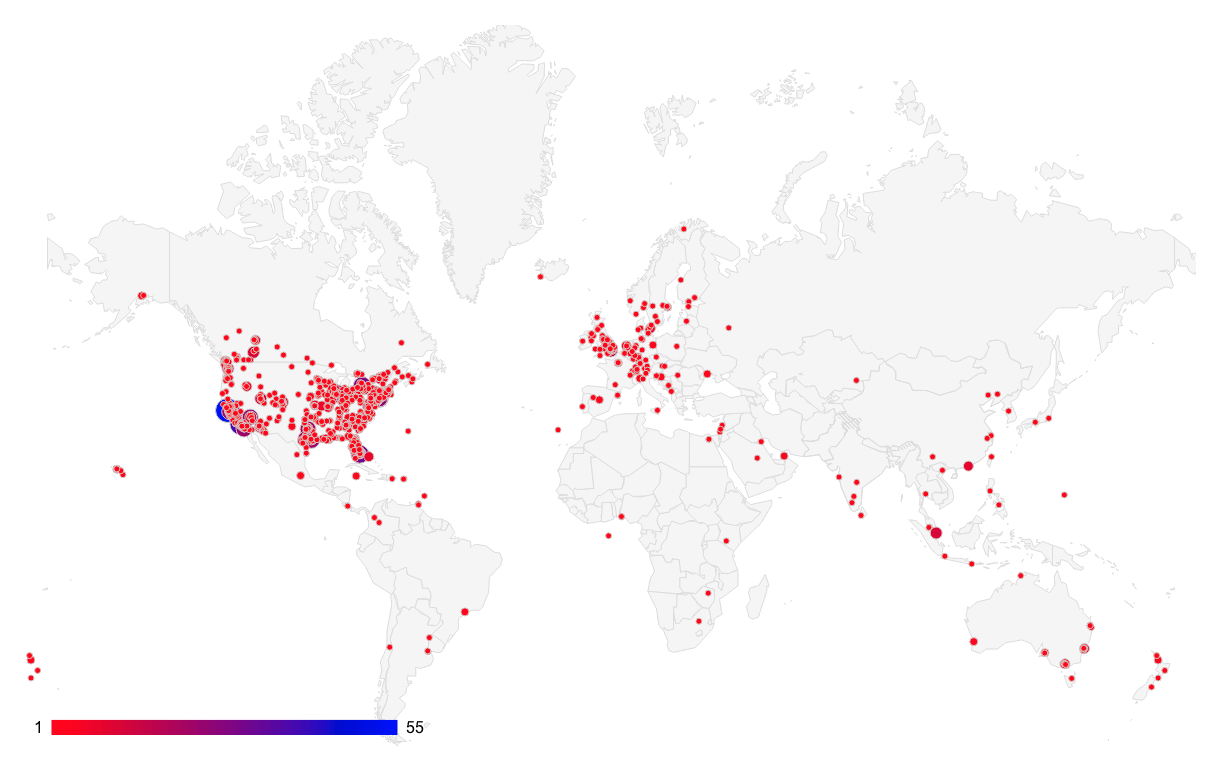 What We Provide at Investors Underground

Educational Material
Investors Underground is focused on helping traders become self-sufficient by providing them with top-notch educational materials. We have two day trading courses, provide weekly trade recap videos, and host a few webinars a month so our members can continue to learn on a consistent basis.

Day Trading Resources
As a day trader, you need certain tools and resources to be successful. We help traders find their way in the markets by providing them with the right tools. We send out daily stock watch lists, discuss market activity and chat, and provide a library of day trading educational material.

Stock Market Guidance
Whether you are just beginning your trading career or have been trading for some time, it can be tricky to navigate the stock market at times. Our goal is to make the markets less confusing by providing all traders with the guidance they need.

Community Support
Although day trading is a solitary activity, you don't need to trade the markets alone! Our community is here to help every step of the way. Have a question about a particular setup or day trading in general? Just reach out to one of the moderators in our chat room and they will be more than happy to help.


Our mission is to become the ultimate resource for anyone trying to master the art of day trading. While we provide plenty of educational material and trading resources, our work doesn't stop there. We're committed to helping aspiring day traders in every way possible. Have specific questions about your trading? Just reach out in chat or a webinar and we will guide you through the process.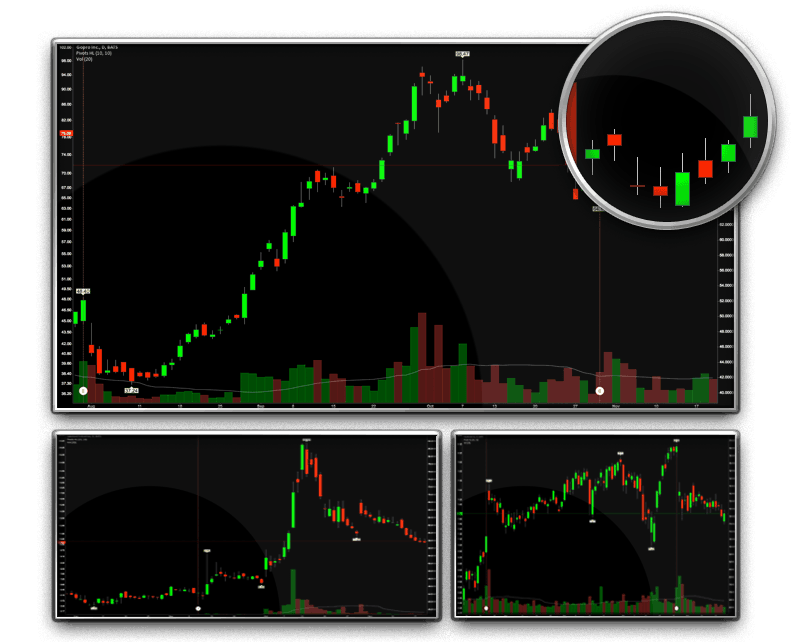 Top Stocks
Our daily watch lists consist of the top stocks of focus for the upcoming day. These watch lists are sent out the prior night so you have plenty of time to prepare before the market opens the next day and develop a game plan of your own.

Game Plan & Rationale
Each watch list consists of stock charts, game plans, and rationales. We show you the setup and then explain the game plan with detailed rationale. This allows you to be prepared for the move AND learn to understand why we are trading these stocks so you can be one step closer to self-sufficiency.
Our chat room may be the most valuable component of our service. Imagine the power of thousands of day traders scanning the markets and sharing their best ideas in chat.
Our chat room is the best scanning tool money can buy. We have successful traders sharing their trades in real-time giving you the ability to generate your own ideas at a much quicker pace. In addition to our main momentum chat room, we also have chat rooms focused on swing trading and penny stocks.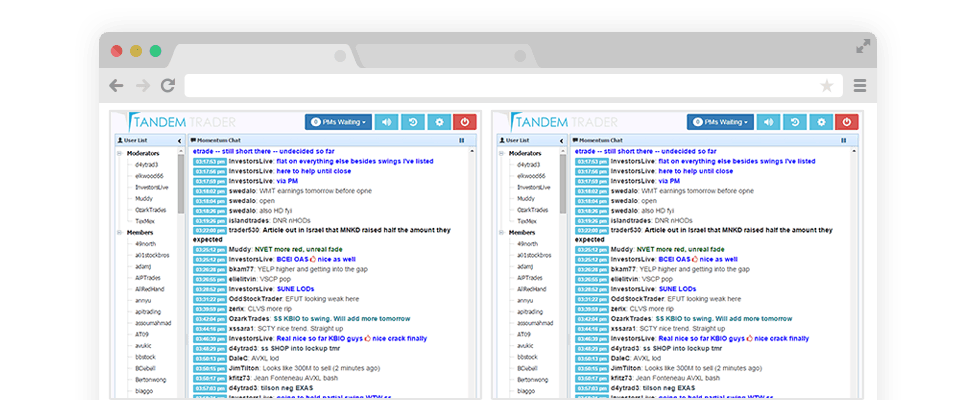 Trade Breakdowns
We release trade recap videos a few times every week. In these videos, we discusses the trades we placed during the trading week. We breaks down the initial game plan, what we did right, and what we did wrong.

Video Lesson Library
All video lessons are stored in our video lesson library, giving you access to hundreds of hours of educational trading content. These videos are loaded with timeless trading lessons and real trade examples.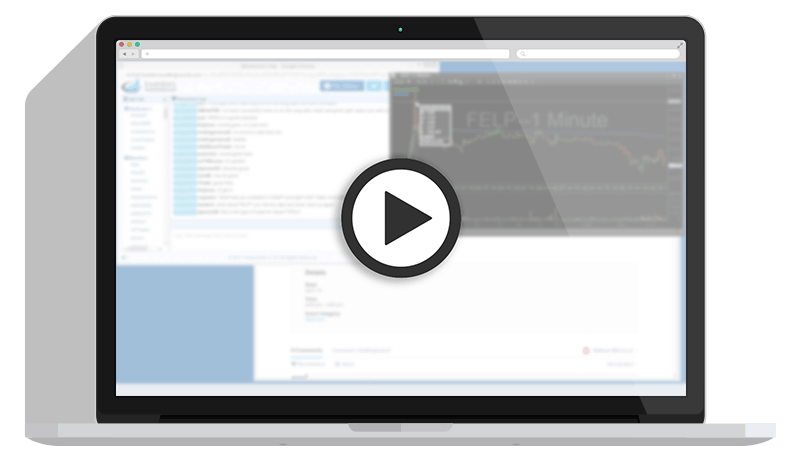 We host a few webinars for our members every month in order to make sure everyone is on the same page and has their questions answered. During these webinars, we discuss new trading concepts, go over recent trades, answer questions from members, and so much more!
Essentially, these webinars serve as meetings where all members can further their trading education and get their questions answered. All webinars are recorded and stored in our webinar library so they can be accessed at your convenience.
See What Our Community Has to Say
Caught the rush and loving the teaching style on technical analysis by @InvestorsLive. Simply put, you are a genius!

— Taynia Vakapuna (@TnT_Vak) October 17, 2014
@InvestorsLive people literally could have saved their accounts by taking 15 min even few x over to watch your free vids, crazy out there — Mike (@hillmf) October 15, 2014
We have a variety of membership options and bundles to meet the needs of all traders!