Membership
Get access to the Investors Underground community, chat room, and educational resources.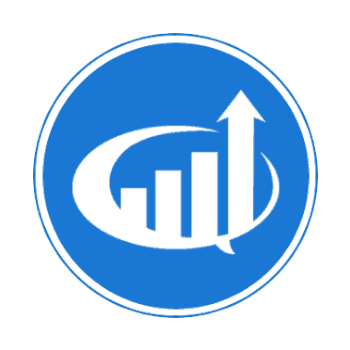 Education + Membership
Build a strong trading foundation with over 20 hours of educational content and get ongoing guidance with your Investors Underground membership.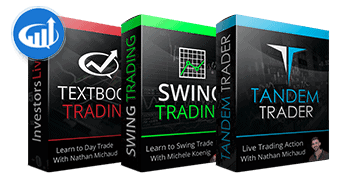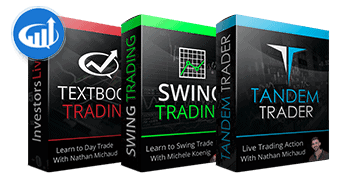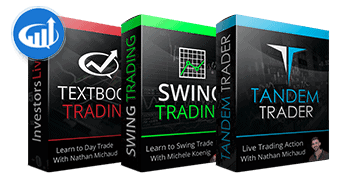 Frequently Asked Questions
You'll find answers to the most common questions below. If you don't find an answer to your question, reach out on the support page.
Which package is right for me?
This depends on how committed you are to trading. Think about your needs and allow us to fulfill them. For new traders, we recommend the Elite package, as it provides all of the resources you need to build a strong trading foundation. We also highly recommend that our members watch our DVD's in order to make the most of their education.
How do I access the courses?
You will get instant access to the courses online after completing checkout. They can be accessed from the members area and streamed on any device.
What forms of payment do you accept?
We accept all major credit cards.
What is your refund policy?
When you sign up for Investors Underground, you get instant access to tons of invaluable resources that will help you become a better trader. Because of this, we do not offer refunds on subscriptions, however, you can cancel at any time and no future payments will be made. We want our members to stick around for the long run, so if you have any questions before signing up, feel free to reach out.
What is your cancellation policy?
You can cancel at anytime and you won't be billed again in the future. You will have access to all of your membership benefits until the end of your subscription.