Start with our 100% FREE
Video Lessons, Tips, & Strategies
Get a tour of our products, an inside look at our chat room, sneak peaks of our DVD's, unadvertised specials and more!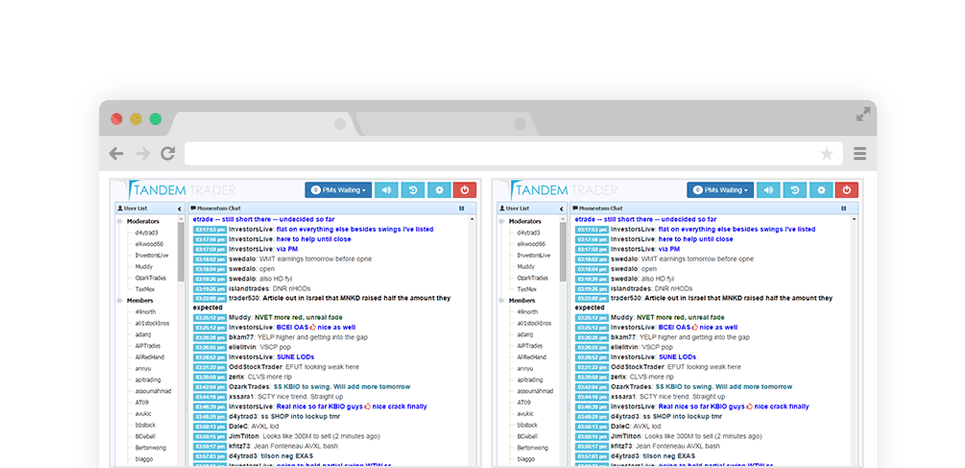 Stock Trading Chat Room
Home to over 1000 members, our day trading chat room is the best scanning tool you will ever use. Harness the power of thousands of eyes on the market, giving trade alerts in real-time.
Stock Watch Lists

We send out detailed watch lists with game plans and rationale so you can come to the market prepared with the goal to take a paycheck every day. Start focusing on the stocks that will increase your profit potential.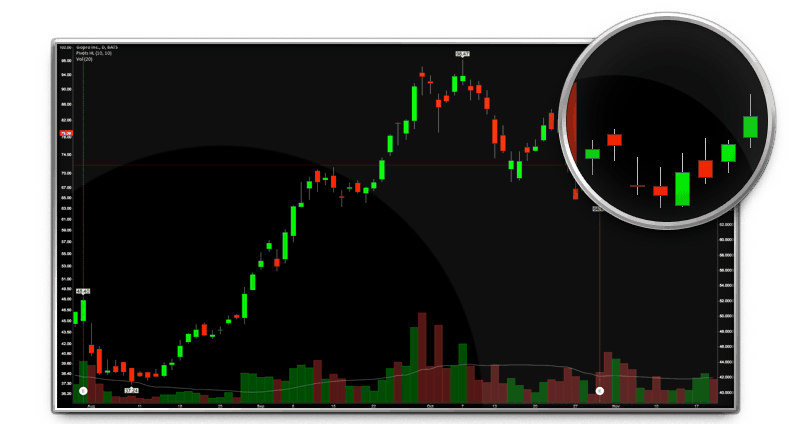 Video Lesson Library

Sharpen your day trading skills with our trade recaps and video lessons. We provide 2-3 trade recap videos every week and have hundreds more in our archive.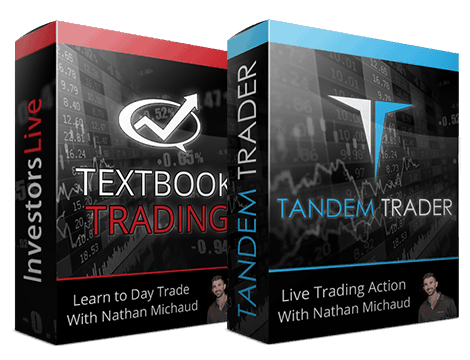 Comprehensive Day Trading Courses

Jump start your day trading career with the most comprehensive trading courses on the market. From brokers, to money management, to chart patterns, we cover it all!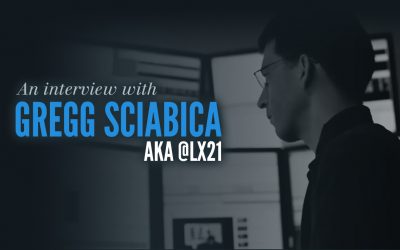 If you've been exploring the trading world for more than a few months, you are probably familiar with Gregg Sciabica. Gregg, who goes by @lx21, is a well-known trading veteran who has continued to thrive in changing market conditions that have wiped out other...
read more
Get Started With Our
FREE VIDEO LESSONS