Start with our 100% FREE
Video Lessons, Tips, & Strategies
Get a tour of our products, an inside look at our chat room, sneak peaks of our DVD's, unadvertised specials and more!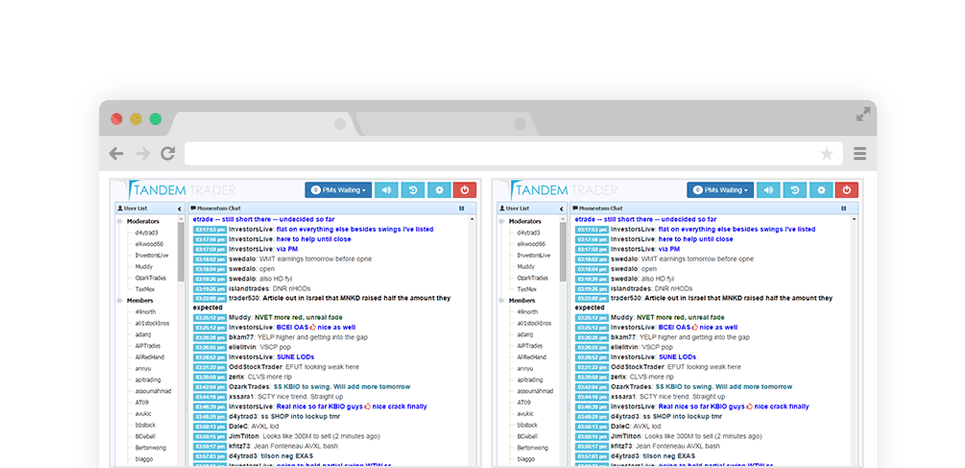 Stock Trading Chat Room
Home to over 1000 members, our day trading chat room is the best scanning tool you will ever use. Harness the power of thousands of eyes on the market, giving trade alerts in real-time.
Stock Watch Lists

We send out detailed watch lists with game plans and rationale so you can come to the market prepared with the goal to take a paycheck every day. Start focusing on the stocks that will increase your profit potential.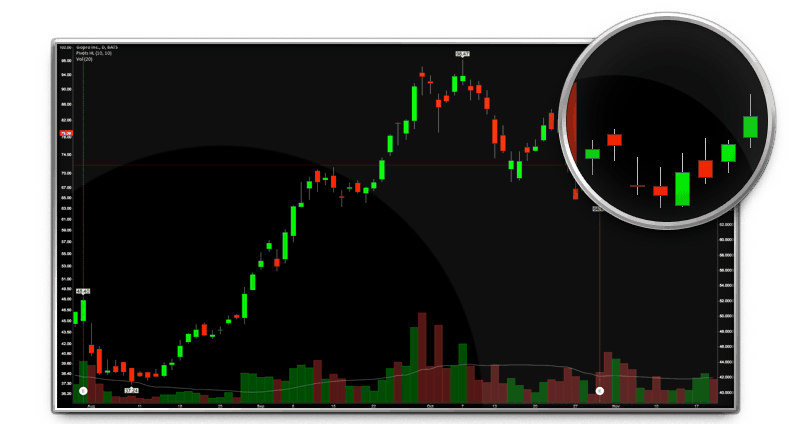 Video Lesson Library

Sharpen your day trading skills with our trade recaps and video lessons. We provide 2-3 trade recap videos every week and have hundreds more in our archive.
Powered by the Best Moderators in the Business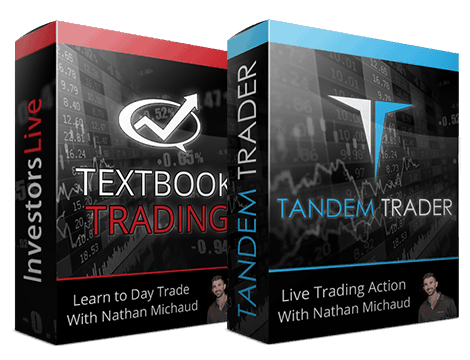 Comprehensive Day Trading Courses

Jump start your day trading career with the most comprehensive trading courses on the market. From brokers, to money management, to chart patterns, we cover it all!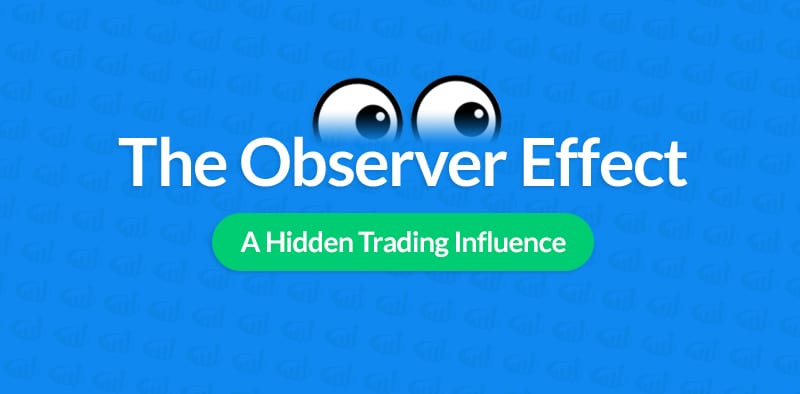 The Observer Effect The observer effect (also known as the "Hawthorne effect") simply states that people behave differently when they know they're being watched. Most of us have probably experienced this phenomenon in one way or another. Maybe you change your work...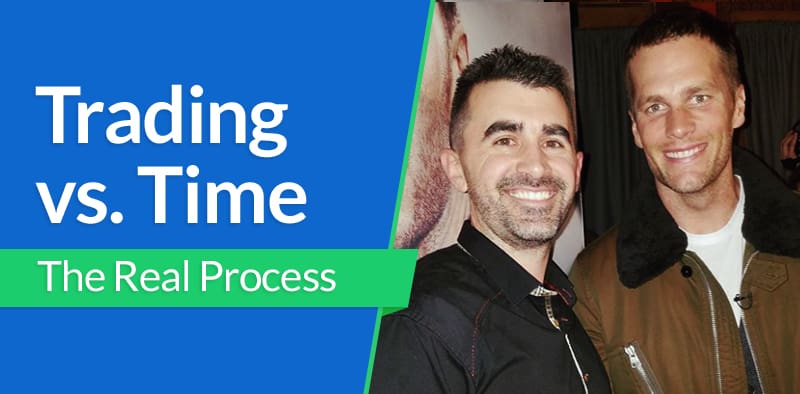 Last November, I tweeted this regarding a conversation I had with a trader I respect and admire. He left Twitter about a year ago, but is still trading successfully. https://twitter.com/InvestorsLive/status/936357015407988737 It's not because he's been in the game for...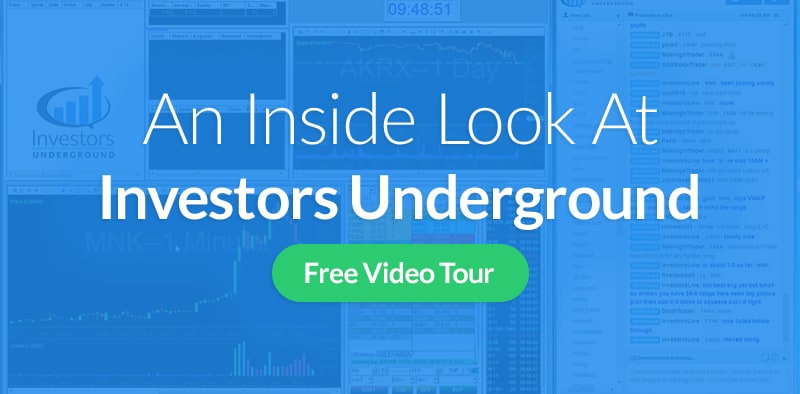 There are a lot of different trading services out there and it can be difficult for new traders to choose which one is the best investment. Many services make bold claims but never follow through. If you join the wrong trading community, you may give up on trading...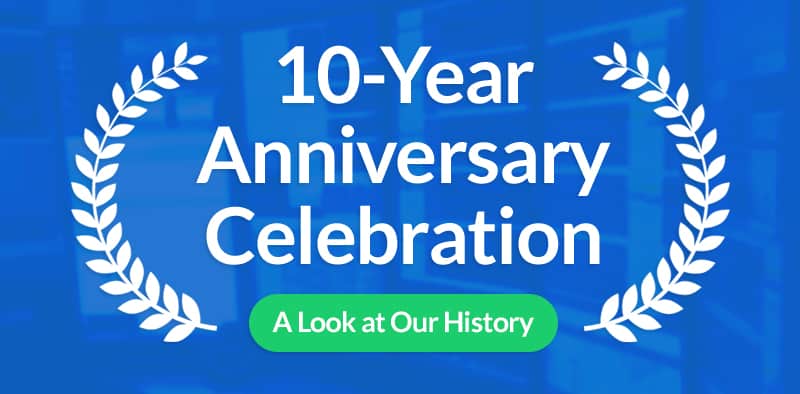 Thriving in the world of trading is no easy feat. The careers of most new traders are short-lived, as they quickly discover the powerful and unforgiving nature of the markets. Traders come and go, as do trading chat rooms and services. New services are launched daily...
Get Started With Our
FREE VIDEO LESSONS