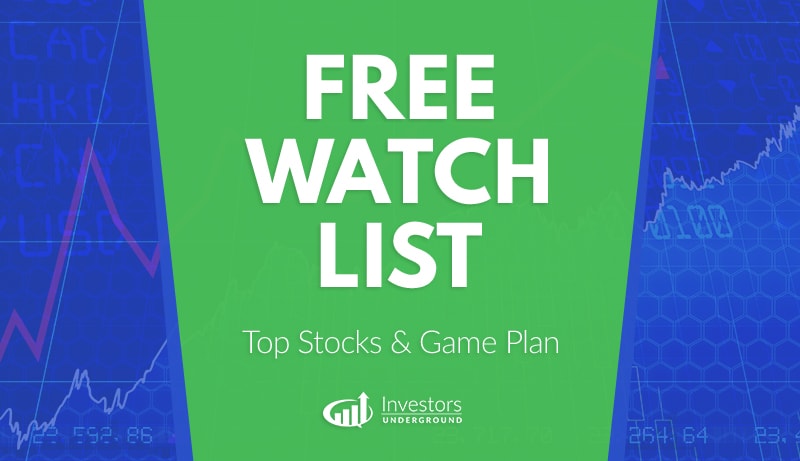 Hope everyone had a solid weekend! Tonight is my first Daughter Daddy dance so that should be exciting although, she needs to stop growing up so fast!! I want you to think about this tweet for a bit -- and think about one change you can make moving forward - whether...
read more
Nathan Michaud
Founder, Investors Underground
Nate originally founded the Investors Underground community in 2008 with the goal of creating the top trading service on the web. This service, fueled by Nate's 10+ years experience trading equities (both Nasdaq and OTC), has become a "must follow" in the trading community. Nate is well known for his unique ability to read points of inflection & exhaustion in momo stocks, making him a "go-to" guy in the world of day trading.
Expand Your Day Trading Knowledge