It's that time of year again! Tickets are now on sale for the 6th Annual Traders4ACause Charity Conference and Golf Tournament.
Date: October 11-13, 2019
Location: The Encore Hotel in Las Vegas, NV
If you've been to the event before, you know that it needs no introduction. The Traders4ACause Las Vegas conferences are by far the best opportunities to network with other traders, learn from industry leaders, and have a great time.
If you've never been to an event, make this the year! This is truly a life-changing experience for traders and you don't want to miss out on what we have in store.
Get Your Early Bird Tickets
Early bird tickets are on sale now! You can get your tickets here.
If you register for the event before the end of July, you will save $200 on your ticket and get access to discounted hotel pricing that will save you about $100.
T4AC 2019 Event Video Recap
It's hard to sum up the Traders4ACause event in a simple blog post. There's so much going on at these events and, honestly, you need to experience it for yourself! Here's a video highlighting last year's event:
What to Expect from T4AC 2019
T4AC2019 isn't just another trading conference. We go out of our way to make sure the event is an unforgettable experience instead of a long day of back-to-back presentations. Somehow, we find a way to improve the event every year and exceed the expectations of attendees, and many of these attendees have been showing up for the past five years!
Here's what you can expect from this year's event:
Presentations from Renowned Speakers
The goal of the T4AC 2019 event is straightforward - we want everyone to leave the event as a better trader than they were when they arrived. As a trader, you know that the proper piece of information or advice can have a huge impact on your trading, and these insights are exactly what you will get.
While we have plenty of great social events planned, education is at the core of the conference. Attendees have the opportunity to learn from some of the best traders in the world. You can learn from CNBC all stars like Jon and Pete Najarian as well as elite traders you follow online. Everyone can learn something new at these events!
Stock trading is the primary focus, but we tackle this topic from all angles. We have short activist discussing their research processes, options traders sharing their unique strategies, and chart masters explaining their market analyses.
Our 2019 speaker list is still growing, but here are a few of the speakers you can look forward to:
Jon Najarian - Trader and CNBC Analyst
Pete Najarian - Trader and CNBC Analyst

Dr. Brett Steenbarger - Author, Trading Coach

Tim Bohen - Lead Trainer, StocksToTrade

Carolyn Boroden - FibonacciQueen.com

Phil Goedeker - @OzarkTrades

Chris Irons - QTR Research

Michael Katz - Managing Partner, Seven Points Capital

J Mintzmyer - Lead Researcher, Value Investors Edge

Jerremy Newsome - CEO, Real Life Trading

Anand Sanghvi - Founder & Head Trader, SangLucci.com
Danielle Shay - Director of Options, Simpler Trading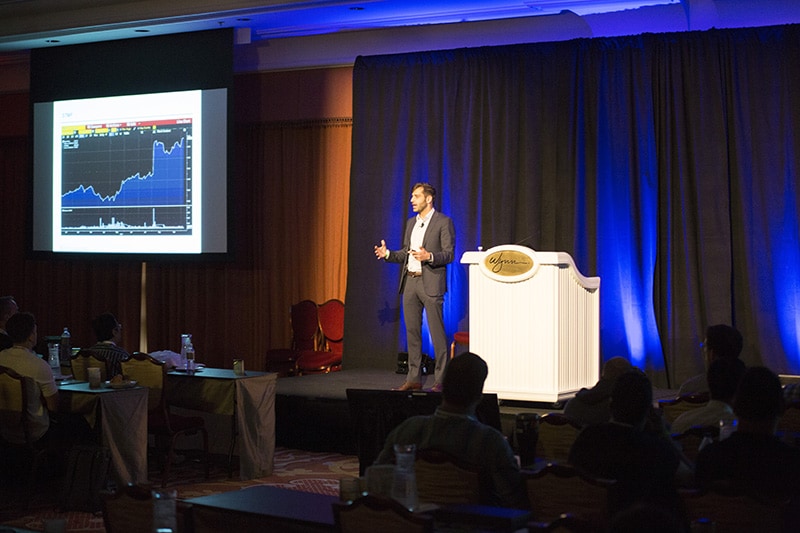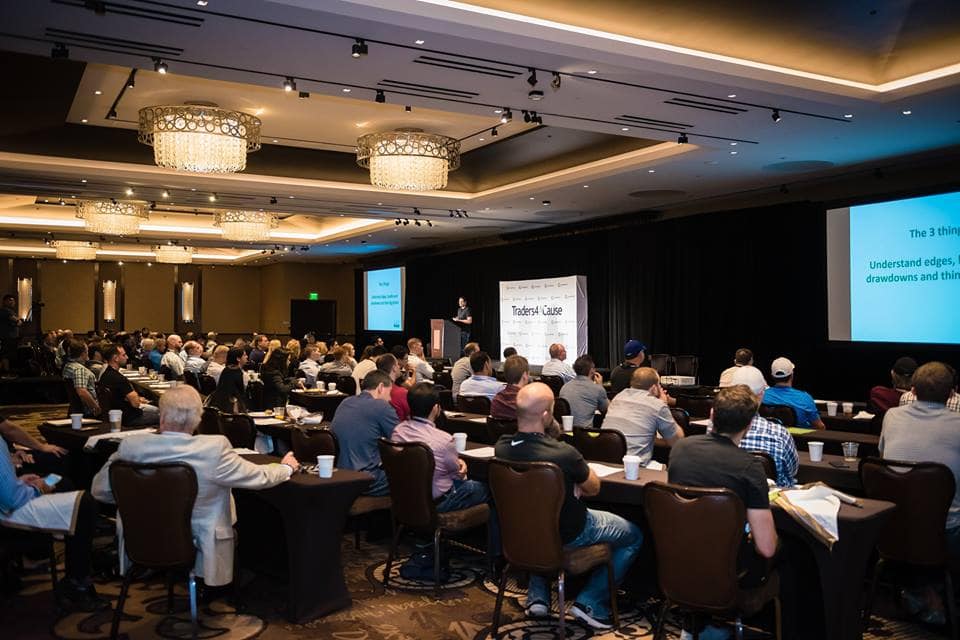 Priceless Networking Opportunities
In the world of trading, who you know can be as important as what you know. Fortunately, we've got you covered on both fronts. You will learn from some of the best traders in the world and network with traders of all skill levels.
Networking plays a big role in your trading success.  Becoming a better trader is all about having the right support system. If you surround yourself with the right traders, you will have a better shot at success in the crazy world of day trading. Unfortunately, it can be difficult to make connections as a trader. We all work from home so we're more familiar with usernames and avatars than we are with names and faces.
At T4AC 2019, you can network with traders of all skill levels. You can put faces to online usernames and meet interesting new traders. You can learn from veteran traders who have been where you are before and you can connect with trading buddies who are at your level.
The best part of this networking process is that the relationships thrive even after the event is over. Many great trading relationships were formed at these events. You can find new trading buddies and mentors to accompany you on your trading journey.
Some of the networking events include:
Complimentary breakfasts on conference days
Multiple happy hours (open bar!)
The golf tournament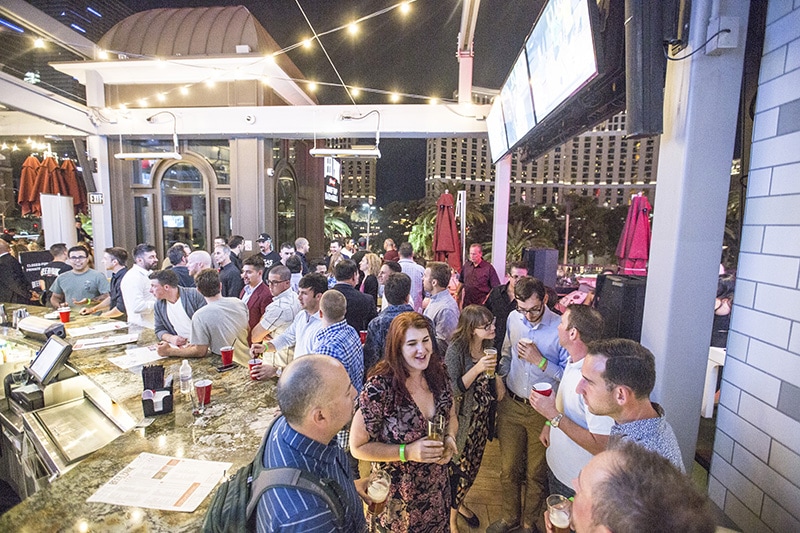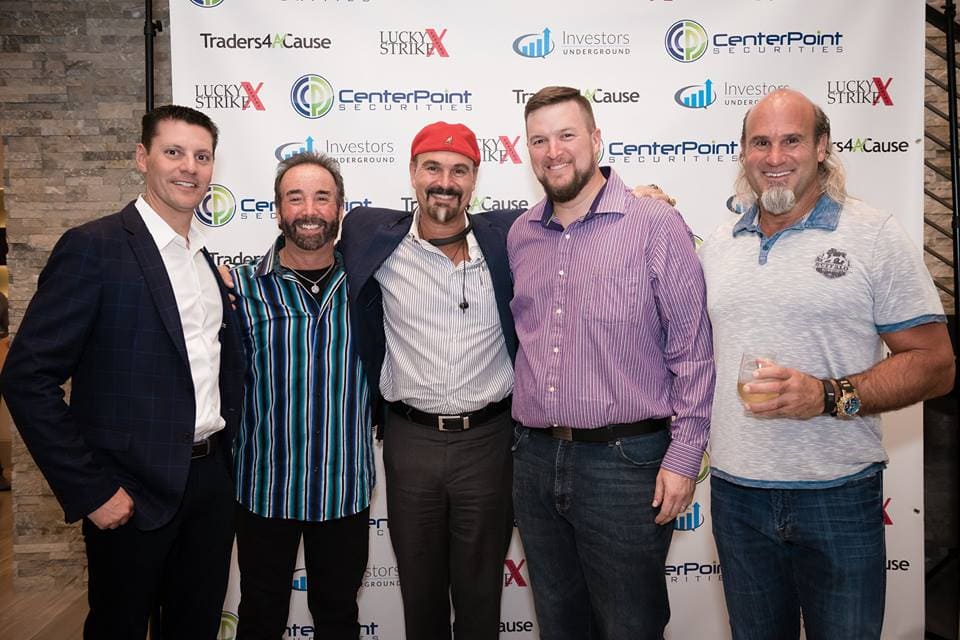 An Exciting Golf Tournament
The golf tournament is a big part of the networking that goes on at T4AC conferences. Don't be intimidated if you're not a golfer! This isn't the PGA Tour - it's all about having fun. We use a scramble format where you use the best ball for each hole (so it's not a big deal if you're an inexperienced golfer). This tournament is also a great way to start meeting people at the event.
The tournament takes place a day before the actual conference and you'll be placed in a group of four golfers. This is a nice opportunity to socialize with traders in a smaller group setting.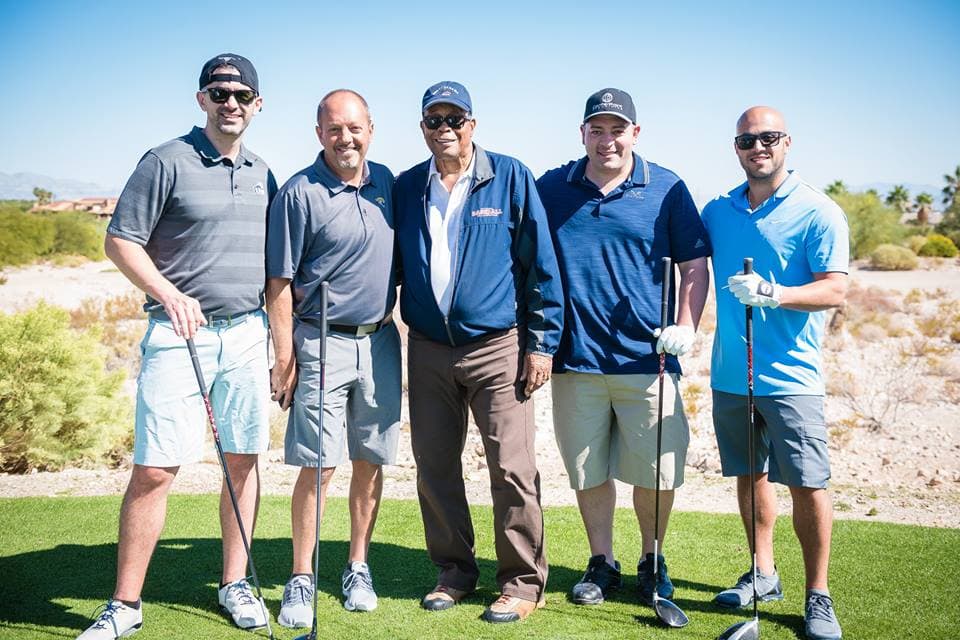 The $1,000,000 Charity Breakout
Since its inception, Traders4ACause has raised a lot of money for charity and this year we will pass $1,000,000 in donations! Over the years, we've supported charities like the Breast Cancer Research Foundation, The Life You Can Save, Wings Over Wall Street, GiveWell, and more.
We're excited for everyone to be a part of the $1,000,000 breakout. This is a huge milestone for the charity!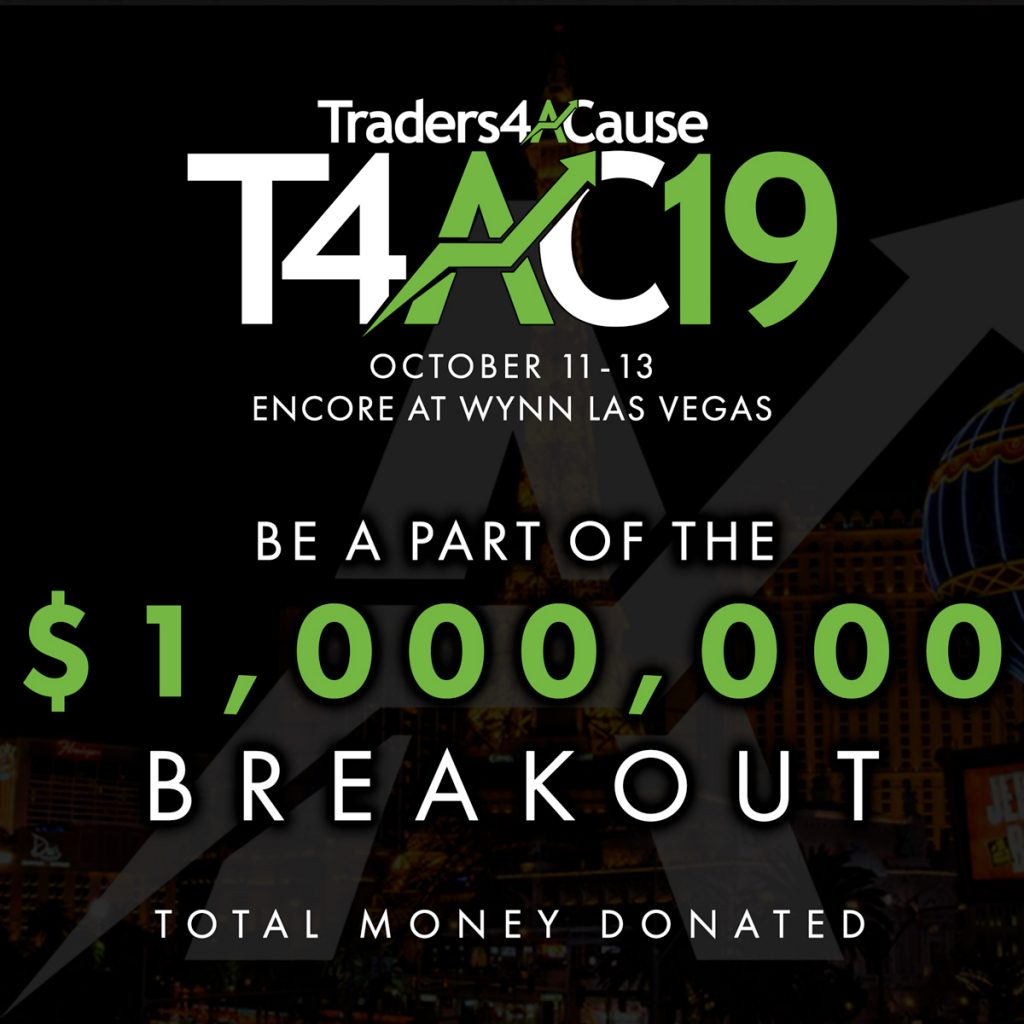 Common Questions About T4AC 2019
Is this event good for new traders?
Absolutely! The education you will get at the event is invaluable and surrounding yourself with some of the best traders in the world is a great way to start your career.
Do I have to be an IU member to attend?
No you do not. T4AC is about bringing the trading community together to have a great time and support worthwhile causes.
Why is T4AC more expensive than other conferences I've been to?
Not all conferences are created equal. Sometimes you show up to a dull hotel, watch a few powerpoint presentations, and leave disappointed. We prefer to deliver an experience that gets your adrenaline pumping and motivates you to take your trading to the next level.
You will hear from some of the most respected names in the industry, but that's not all. T4AC attendees get more than just a day of presentations. We spoil our attendees! Your T4AC ticket grants you access to open bars, free gourmet meals, endless coffee, gifts and swag, and much more.
What does the event schedule look like?
The official schedule will be released closer to the event data, but here is a general idea:
October 11: Golf during the day, cocktail hour at night
October 12: Conference during the day, cocktail hour at night
October 13: Conference during the day
Is golf mandatory?
No! Golf is 100% optional. We believe it's a great networking opportunity but you can have an amazing time at the event with or without golf.
Can I bring a spouse?
Of course! We specifically chose to include cocktail hours and social events so non-traders could have some fun as well. And, the event is in Las Vegas so there's always something to do!
Is my ticket considered a tax write-off?
A portion of your ticket will be considered a charitable donation. The remaining amount may be a tax write-off for your business. Consult with your CPA regarding your personal situation.
Which hotel should I stay at?
You're welcome to stay at any hotel, but we recommend staying at The Encore, where the conference will be hosted. You'll be provided with discounted hotel pricing after purchasing your ticket.
Are you accepting sponsorships? 
We currently still have a few sponsorship opportunities available and they come with a lot of exciting benefits. Click here to learn more.