Another solid week in the books. I wanted to use this weeks blog to cover the key levels that Nate shares with the room each morning. If you are already a member you are familiar with them but I wanted to show people that haven't been in the room how just this one tiny bit of our service can help traders immediately.
Blog sale this week is all 3 of our streaming courses and a quarterly IU membership for $1297. I added on a bonus month making it 4 months total. This bundle gives you our full education plus a chunk of time to try out the membership and see how it benefits your trading. http://investorsunderground.com/s/eU7EB/
CEI
Nate shared where he thought the momentum would run out and once it fell below those levels it would likely fade the rest of the day.
CEI Round 2
On Tuesday this actually flushed a lot farther than expected because of a short report coming out.
PLTR Morning Call
Nate went over the key levels on the morning call.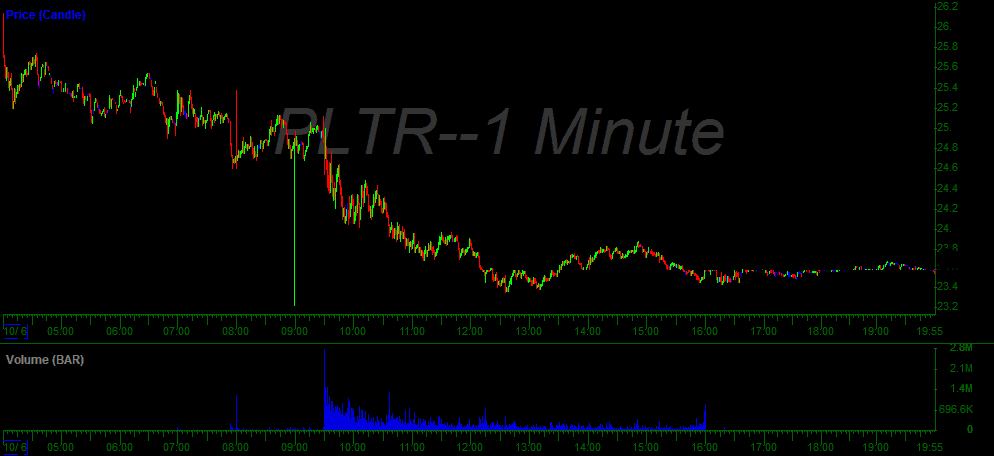 BBIG Fade
Once it crossed below these levels it was a straight fade.
CEI Round 3
Same as the first two. Once that momentum starts to wear off it offers a clean short.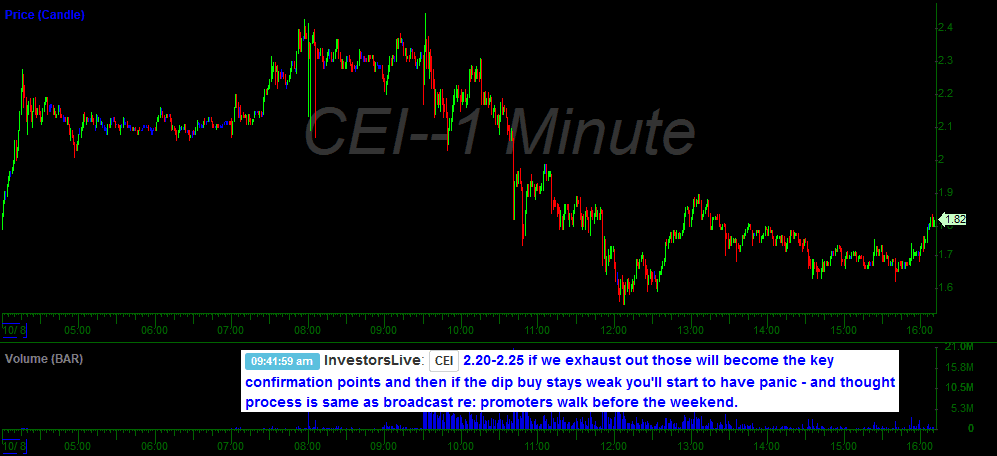 Have a great weekend.