It is weeks like this where you really learn if you have risk management. Poor risk management and a few missteps and you had a rough week.
Blog sale this week is a quarterly IU membership. http://investorsunderground.com/s/tbKOI/
RIVN Fade
This had started to fade and gave one last ramp before the big fade.
TENX Failed Follow Through
You can trade these setups every single day.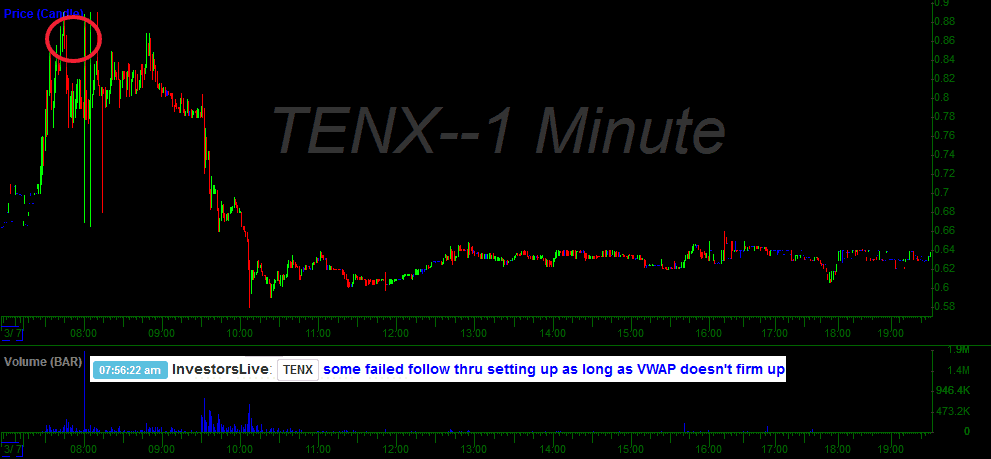 HDSN Earnings
DC brought us the news of record breaking earnings and made for a nice quick trade.
SIVB Fade
Of course this was all the news late in the week but I thought LukeLeft gave a nice play by play.
UVXY Turn
Nate shared the key levels for this to give a nice fade.
Have a great weekend.