The #1 Community for Day Traders
Start with our 100% FREE Video Lessons, Tips, & Strategies
A Toolkit for Day Trading Success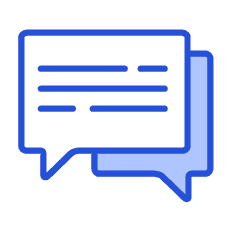 Active Chat Room
Live commentary and trade alerts shared in real-time.
Daily Watch Lists
Fresh lists of the best stocks to trade with detailed game plans.
Education Library
Over 700 video lessons, guides, and in-depth trade recaps.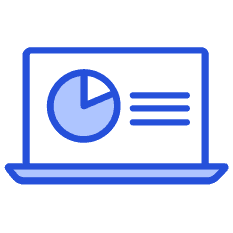 Trading Courses
Comprehensive courses with 20+ hours of premium content.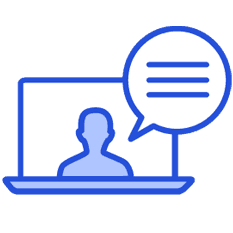 Group Webinars
Interactive study groups, trade recaps, and Q&A sessions.





Full Guidance Every Step of the Way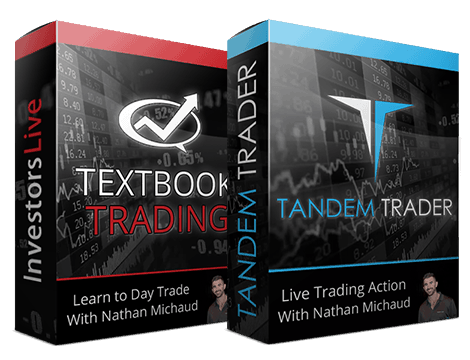 STEP 1:


Learn to Day Trade

Jump start your day trading career with the most comprehensive trading courses on the market. From brokers, to money management, to chart patterns, we cover it all!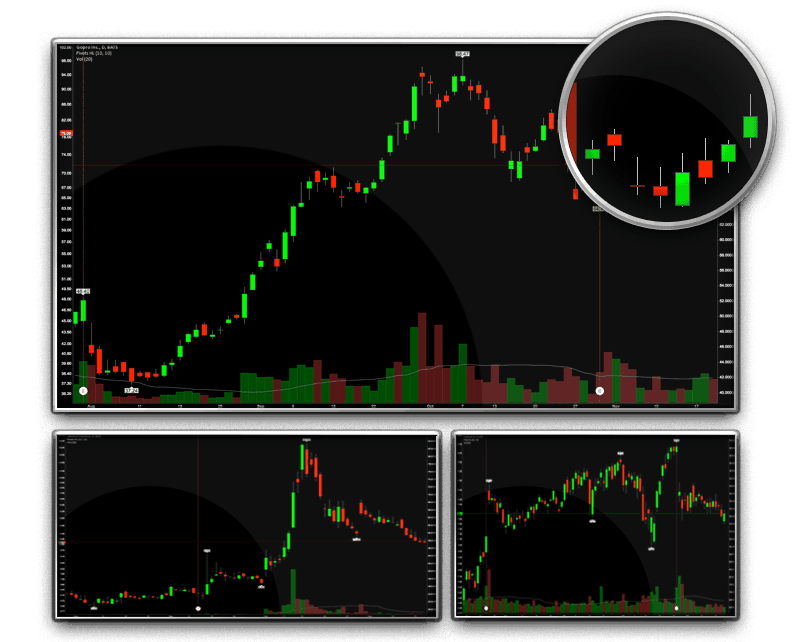 STEP 2:


Come to the Market Prepared

We send out detailed watch lists with game plans and rationale so you can come to the market prepared with the goal to take a paycheck every day. Start focusing on the stocks that will increase your profit potential.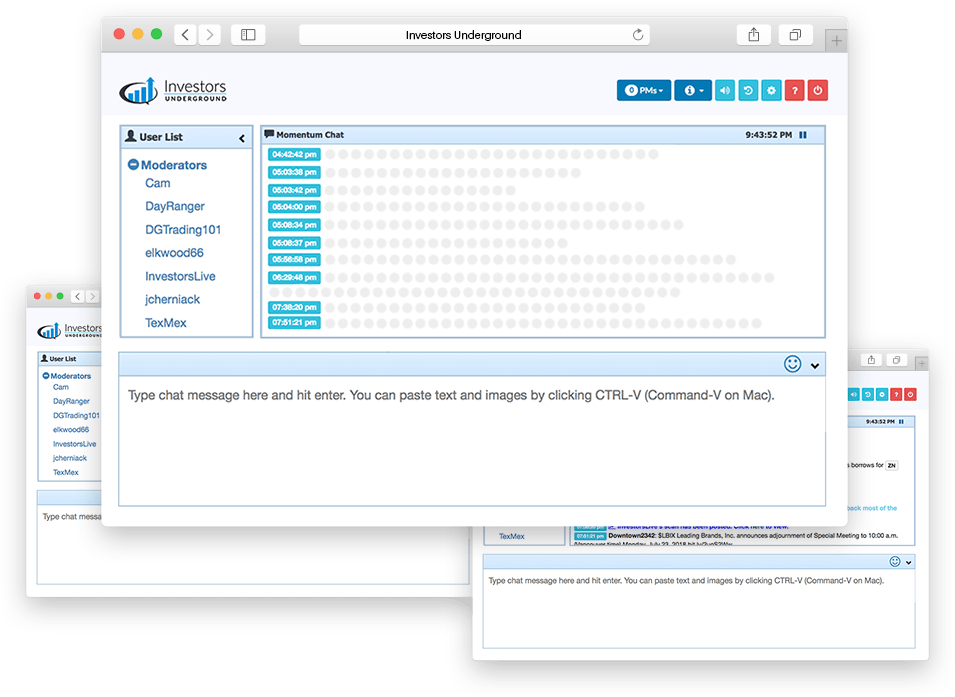 STEP 3:


Trade Alongside Top Traders

Trade alongside some of the best traders in the world. Get access to real-time trade alerts, news alerts, and game plans. Have any questions during the day? Reach out to one of our experienced moderators in real-time.
of traders improved their trading after joining Investors Underground.
of traders believe the membership is a good value.
of traders believe our scans help them come to the market prepared.
Your Trading Support System
Real-Time Alerts. Real-Time Guidance.
Home to over 1000 members, our day trading chat room is the best scanning tool you will ever use. Harness the power of thousands of eyes on the market, giving trade alerts in real-time.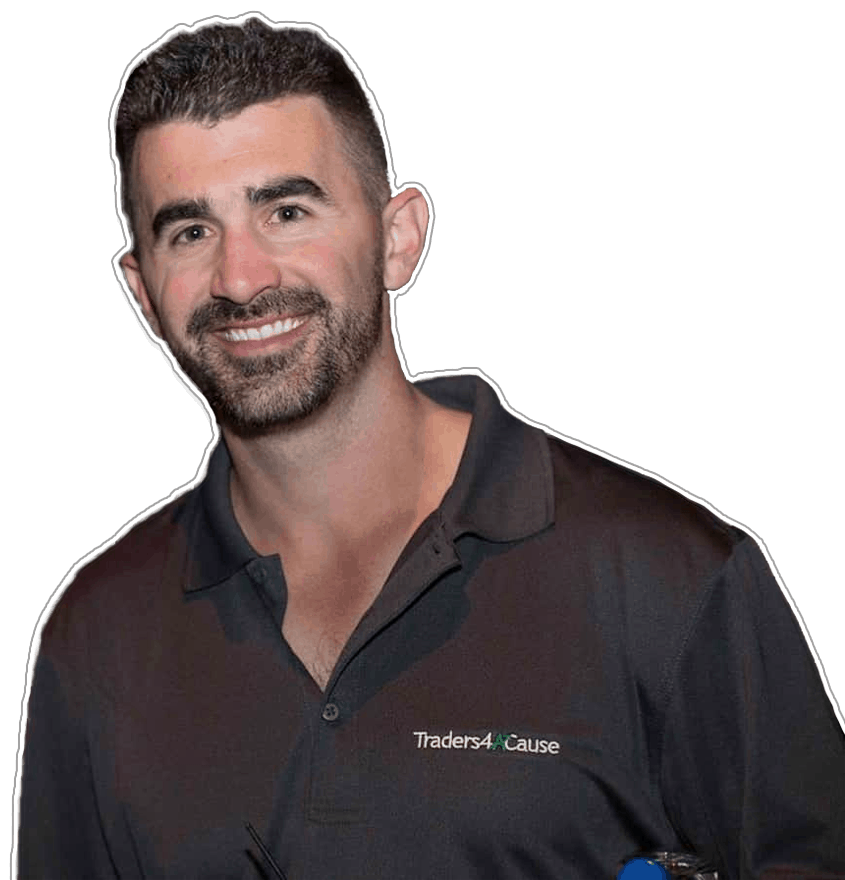 Start with our 100% FREE Video Lessons, Tips, & Strategies