A tiny bit slower this week. Still plenty of setups to trade and continue learning. If you are not familiar with how things work at IU, here is a walk through. https://investorsunderground.com/s/PXvWe
NAOV Fade
Nate shared his plan to short any pops that didn't hold on Monday. It ended up fading the rest of the day.
WDAY News
Usually when news comes out that amazon is using a new company it sends the stock rocketing. When they stop using a company that usually has the opposite effect.
SPRT Indicator
I always say the best indicator I use to go long is when Nate says shorts are in trouble.
HOOD Bounce
Nate shared his idea to trade the upcoming bounce.
PINS Fade
Nate shared his trade on Friday. It ended up trying to retest the high of day but failed and gave members a chance to add to the winning trade.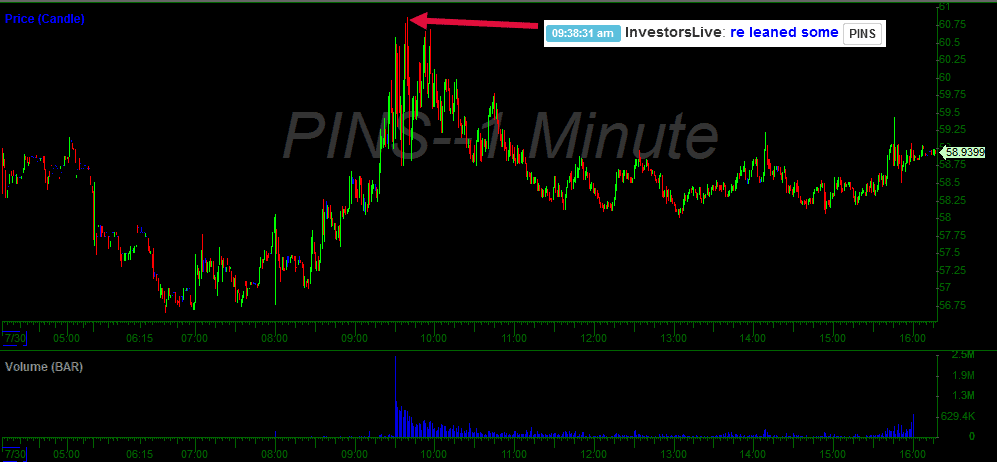 Have a great weekend.