This week was a little bit slower than the last couple. A little bit more chop out there but still a ton of opportunity. A lot of chasers were rewarded and a lot paid a big price for their foolish trading.
DNR Fade
Obviously our main goal is to help our members be the best traders they can be. Part of that is keeping them out of possibly horrible trades.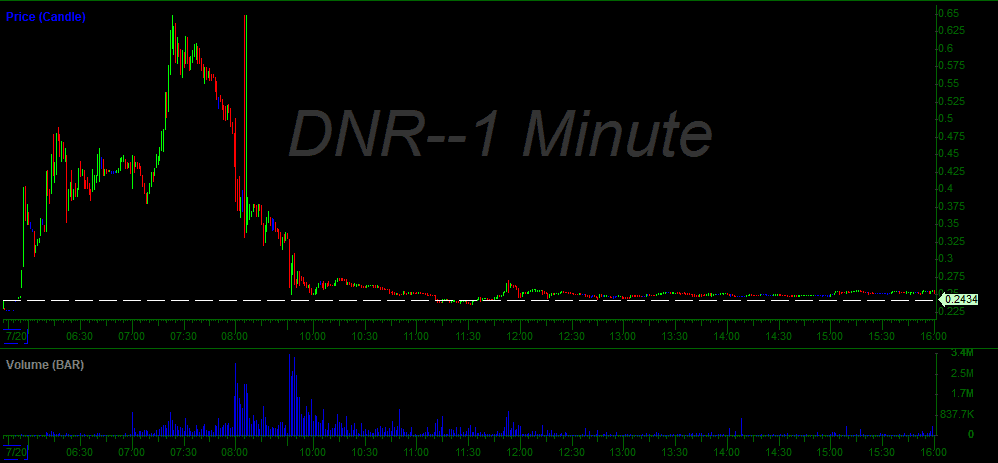 OCGN Momentum
Nate started into this trade on Monday and then let the room know it was a prime target for a 2-3pm run. Played out perfectly.
TWLO Failed Follow Through
If you read my posts every week you know this setup well. There have been so many lately that give a great risk/reward.
ABUS Rises
Stapes brought us the news of the ABUS filing. It took a while for the news to catch but that was great as it gave our members time to really map out the trade.
ABUS Falls
After the run up on Thursday this was one of Nate's main watches for a short. He put it on the scan as well as going over the key levels on the morning broadcast.
Drop me a note if you are thinking about getting started with IU. [email protected]  Have a great weekend!