Patience was key this week. If you waited for key levels to break or the back side to show, you probably had a great week. If you rushed into things you probably had a choppy week.
If you are new to the site, here is a walk through showing how it all works. https://investorsunderground.com/s/PXvWe
LDHX Scan
Hopefully you take the time to read the Sunday scan each week.
LDHX Scoop
This had great range all week long and gave setups on the long side as well.
TOPS News
18.9 million sure doesn't seem like a lot but this has a past of running on headlines.
HPX Fade
This gave a healthy unwind right after the open.
AI Scoop
Cody once again with the scoop and score. Nice end to the week.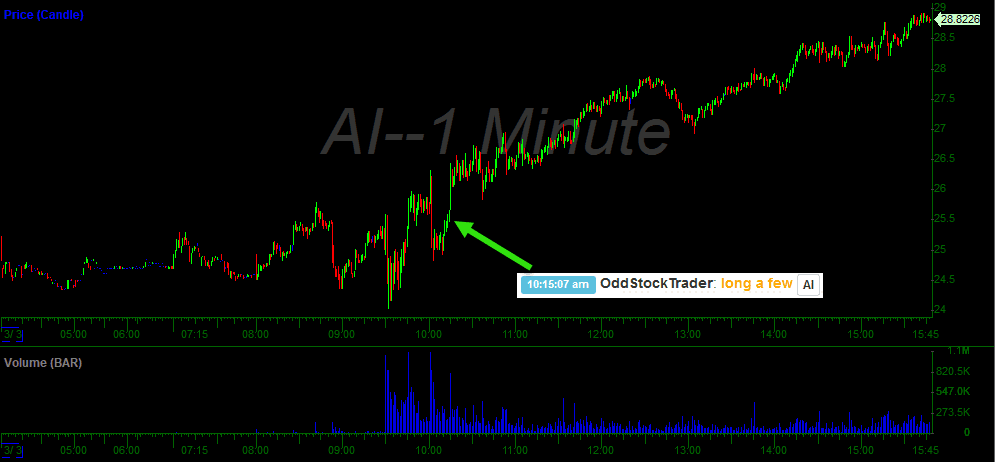 Have a great weekend.