So much for the slow summer in the markets. Things are right back to their crazy ways. The key take away this week was if you find yourself fighting trades or trying to short on the front side, you are doing it wrong. Things have so much range that waiting for key levels to form saves a ton of headaches.
Blog sale this week is a quarterly IU membership for $597. https://investorsunderground.com/s/XKBZn
CCIV News
Great way to start the week. As usual T530 is the quickest in the biz with news.
MVIS Great Minds
Whenever you see several of the members start seeing a trade line up it is something to pay attention to.
MVIS Long and Short
Nate thought there would be an early shove on this before it faded in the afternoon. Worked out perfectly.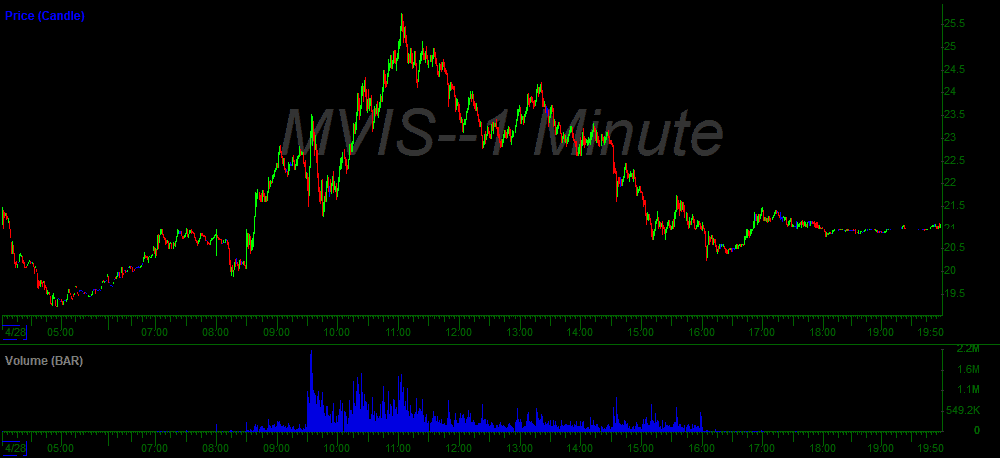 GRTX Fail
Same setup as always.
ISNS Indicator
My new number one indicator is when Nate says shorts are in trouble it is usually best to get long.
Have a great weekend!