Hope you enjoy the video below!
Did you see Friday's chat logs?
Today's PnL should be over $20k but I got a bit stubborn with my ol' friend TASR which was 100% avoidable
I currently have some ISNS and VII left in E-Trade as well from early snags (given the trade plans last week)
I look forward to seeing everyone in chat. If you're not a member yet, check out our Spring Sale for up to 50% off!
Everything we do at Investors Underground is well-planned and methodical.

I teach how you can find these plays in the Tandem Trader DVD  and Textbook Trading DVD.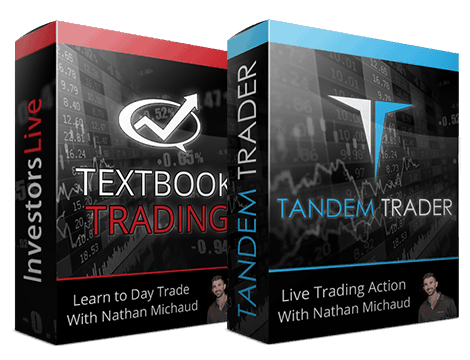 Here are my trades:
Here's a video lesson recapping the trades: