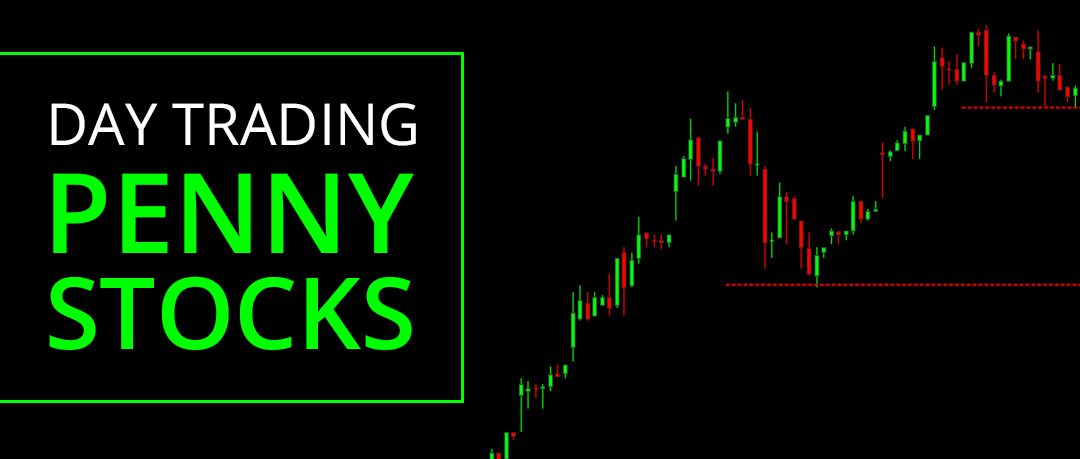 Penny stocks, also known as OTCs, attract a unique group of traders to the stock market due to their low share prices and exceptional volatility. Newer traders with smaller account sizes often see penny stocks as opportunities to grow their account at a rapid rate. At...
read more
Nathan Michaud
Founder, Investors Underground
Nate originally founded the Investors Underground community in 2008 with the goal of creating the top trading service on the web. This service, fueled by Nate's 10+ years experience trading equities (both Nasdaq and OTC), has become a "must follow" in the trading community. Nate is well known for his unique ability to read points of inflection & exhaustion in momo stocks, making him a "go-to" guy in the world of day trading.
Expand Your Day Trading Knowledge