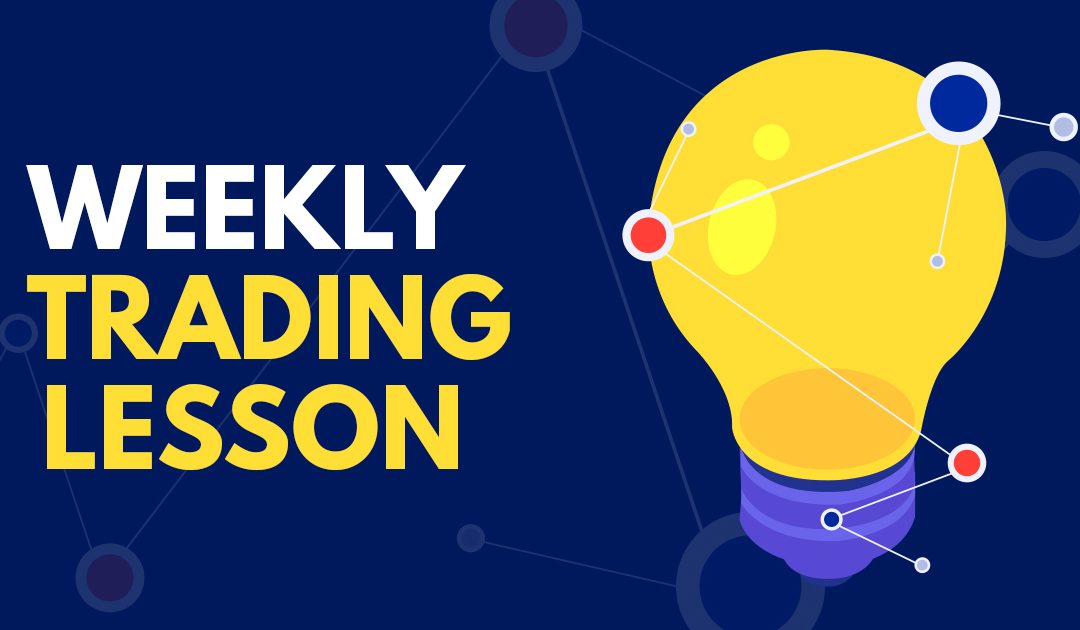 Day trading is a game of probabilities where traders attempt to control odds by placing themselves in "low risk, high reward" situations. Of course, the market will never be 100% void of risk, but risk mitigation is still possible. Certain situations have a higher...
read more
Nathan Michaud
Founder, Investors Underground
Nate originally founded the Investors Underground community in 2008 with the goal of creating the top trading service on the web. This service, fueled by Nate's 10+ years experience trading equities (both Nasdaq and OTC), has become a "must follow" in the trading community. Nate is well known for his unique ability to read points of inflection & exhaustion in momo stocks, making him a "go-to" guy in the world of day trading.
Expand Your Day Trading Knowledge