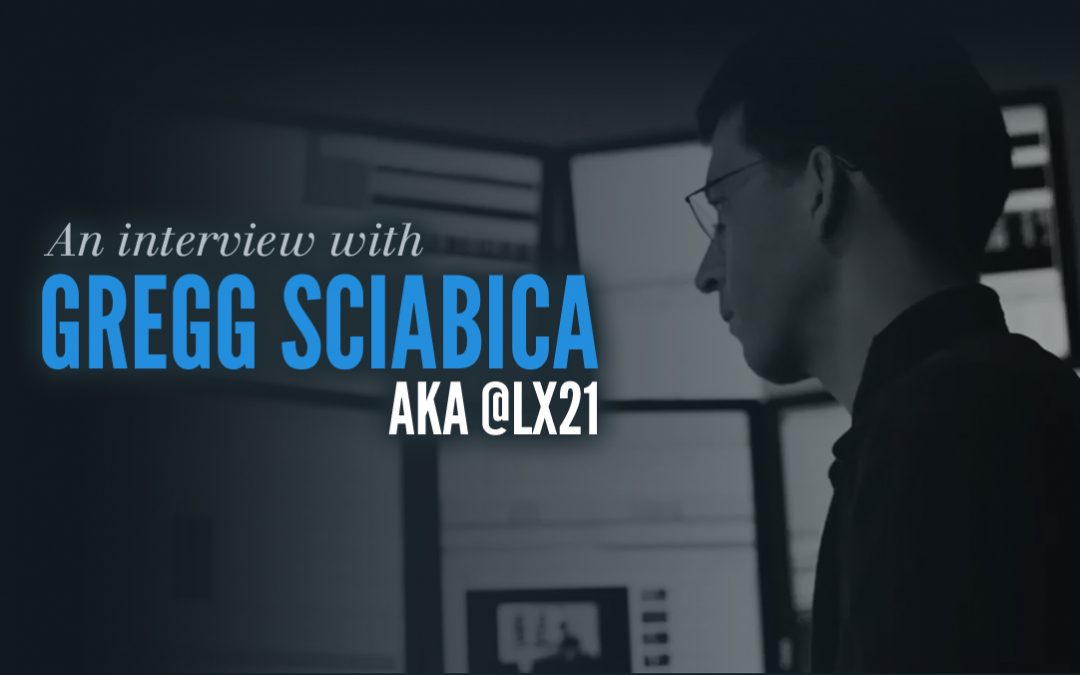 If you've been exploring the trading world for more than a few months, you are probably familiar with Gregg Sciabica. Gregg, who goes by @lx21, is a well-known trading veteran who has continued to thrive in changing market conditions that have wiped out other...
read more
Nathan Michaud
Founder, Investors Underground
Nate originally founded the Investors Underground community in 2008 with the goal of creating the top trading service on the web. This service, fueled by Nate's 10+ years experience trading equities (both Nasdaq and OTC), has become a "must follow" in the trading community. Nate is well known for his unique ability to read points of inflection & exhaustion in momo stocks, making him a "go-to" guy in the world of day trading.