Start with our 100% FREE
Video Lessons, Tips, & Strategies
Get a tour of our products, an inside look at our chat room, sneak peaks of our DVD's, unadvertised specials and more!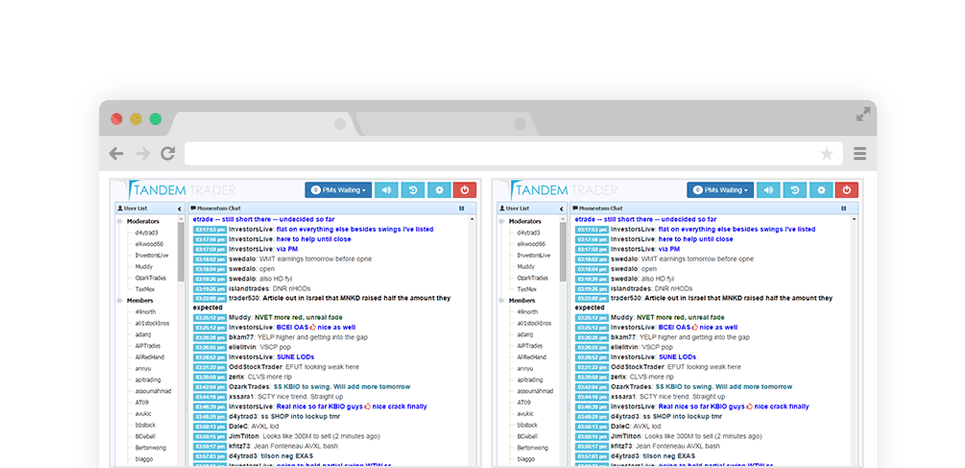 Stock Trading Chat Room
Home to over 1000 members, our day trading chat room is the best scanning tool you will ever use. Harness the power of thousands of eyes on the market, giving trade alerts in real-time.
Stock Watch Lists

We send out detailed watch lists with game plans and rationale so you can come to the market prepared with the goal to take a paycheck every day. Start focusing on the stocks that will increase your profit potential.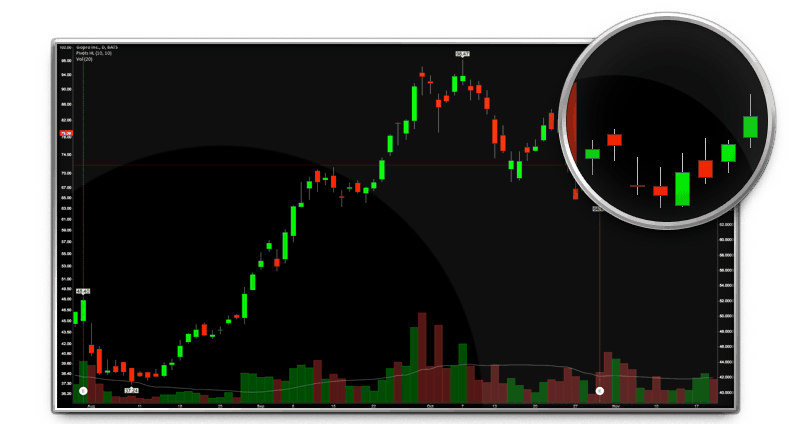 Video Lesson Library

Sharpen your day trading skills with our trade recaps and video lessons. We provide 2-3 trade recap videos every week and have hundreds more in our archive.
Powered by the Best Moderators in the Business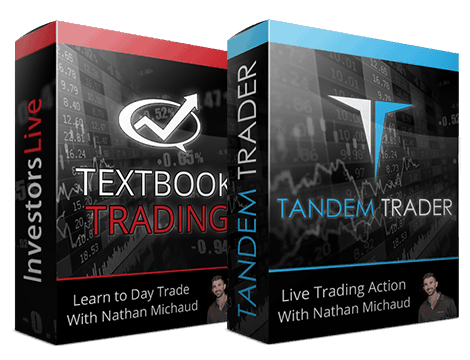 Comprehensive Day Trading Courses

Jump start your day trading career with the most comprehensive trading courses on the market. From brokers, to money management, to chart patterns, we cover it all!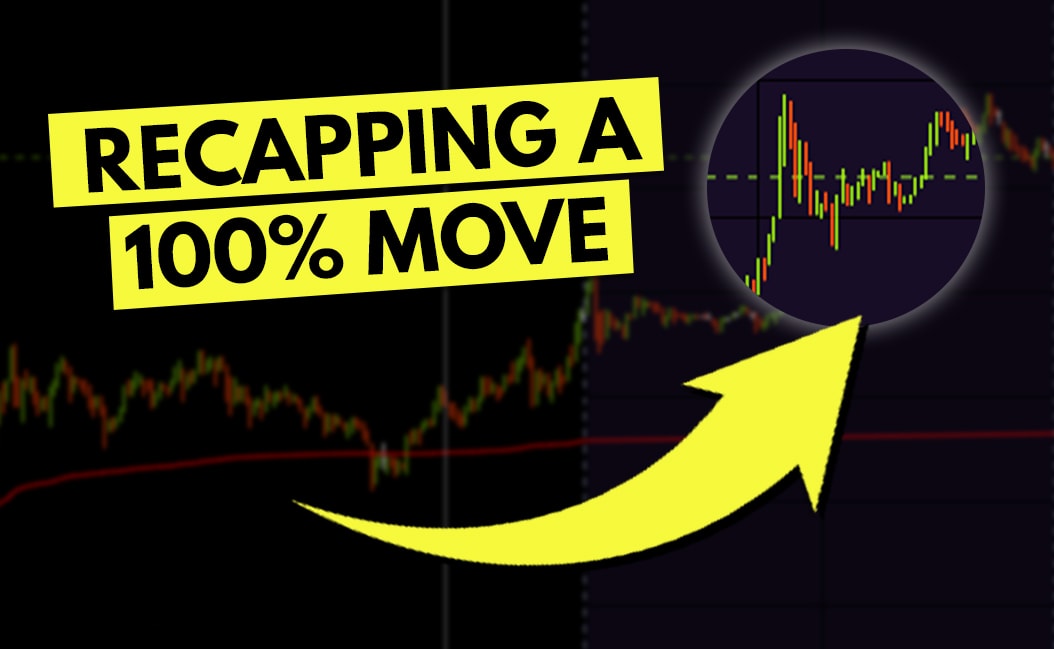 It's been a wild trading week so far! First, we had TLRY run from $114 to $300 and now we're seeing a lot of other big moves in the sector. https://twitter.com/InvestorsLive/status/1042864365035290625 I think today is a very important day to understand just how quick...
The Traders4ACause 2018 Charity Conference is coming up on October 12-14 in Las Vegas, Nevada. These events are always a great opportunity to learn from some of the most successful traders in the world. This is one of the few conferences that is tailored specifically...
What amazing runs on cannabis stocks !! $CGC $TLRY $CRON important to remember these are in squeeze mode -- these can hold longer than you think off dips. — Nathan Michaud (@InvestorsLive) August 21, 2018 I had a feeling as soon as we had this first CGC move and knew...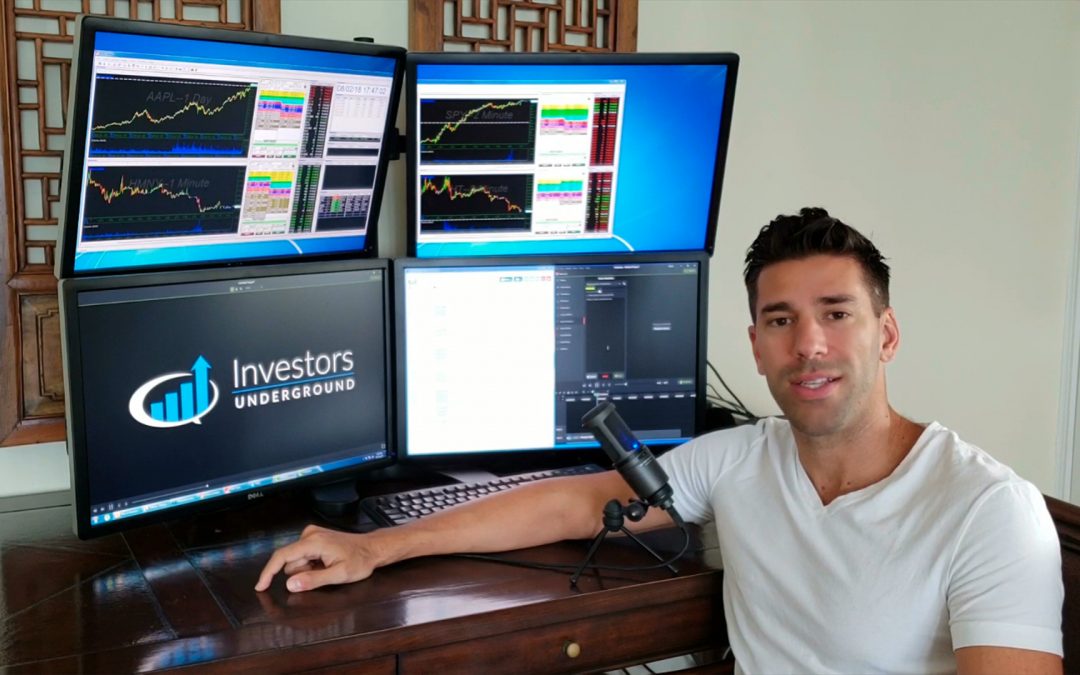 The world of trading is fast-paced and we're constantly working to make sure our members have access to the best resources. Over the past 6 months, we've been expanding the resources in our mentorship program, and now we've added even more tools and features for our...
Get Started With Our
FREE VIDEO LESSONS